Downturns and Perspectives on the Crypto & NFT Market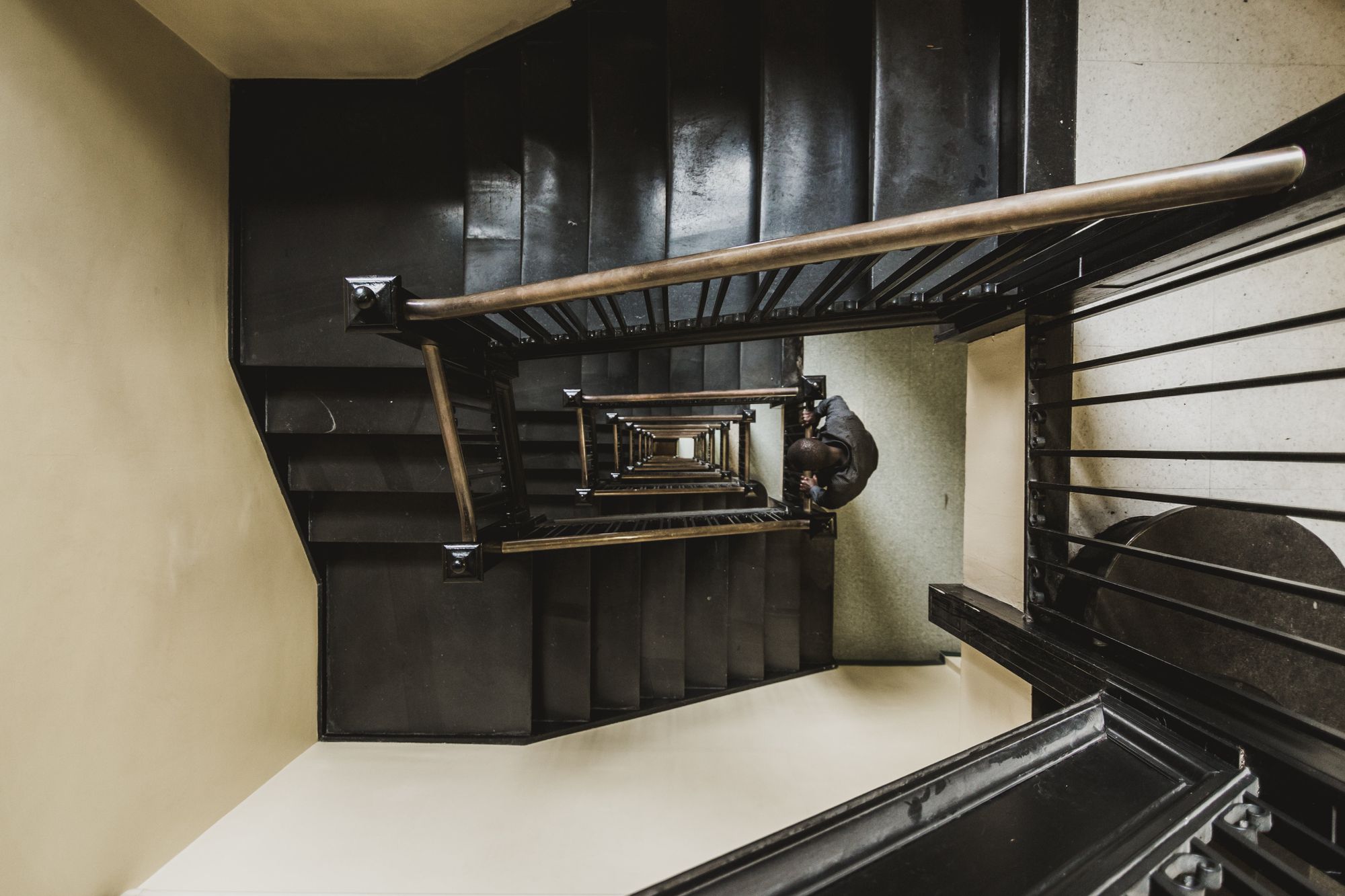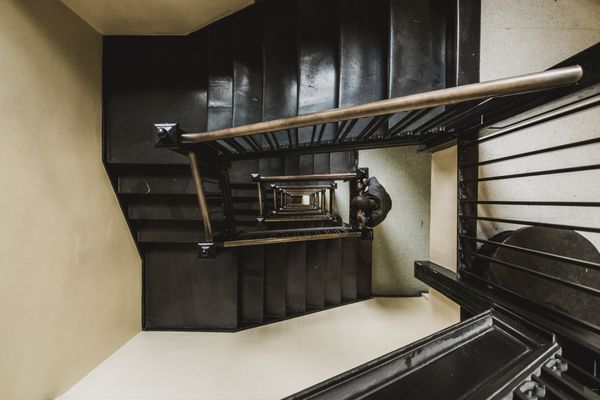 The crypto and NFT markets, as well as the greater blockchain industry, have seen some of the highest highs and lowest lows when it comes to investment value.
The past couple of months have been no exception. It's been a rough time for many, as well as an optimistic opportunity for others. It's important to take a look at where the crypto and NFT markets stand today and what investors need to keep in mind. Below, we examine the current state of the markets and share our perspective and perspectives from major influencers; all designed to help us get a better handle on what's actually going on.
The State of the Crypto Market in 2022
In the wake of the $2 trillion crypto crash, many investors have found themselves uncertain of what to think of blockchain-based investments, like cryptocurrencies and NFTs. Names like Do Kwon, Luna, 3AC, and Voyager are now all commonplace and associated with this crash.
Investors are not wrong to be spooked. The drastic drop in the value of the crypto market is one of the largest the industry has faced yet, leading many to wonder where it is headed in the future.
Plus, the presence of many crypto-related scams has brought a greater level of risk to the market as well. According to Federal Trade Commission, more than 46,000 people have lost more than $1 billion in total from crypto scams since 2021 alone.
Some of the largest downfalls of the crypto and blockchain industry is a lack of public education. Unlike traditional investing, investing in, and building a crypto-based portfolio is a little more of a free-for-all. More platforms are popping up that make it easier to buy and trade cryptocurrencies and NFTs - making it easier for anyone to get wrapped up in the industry without stopping to conduct proper research first.
Despite the many drawbacks, there are also many key advantages to investing in cryptocurrencies and NFTs. The industry is full of creative developers, artists, and builders working on innovative projects with true potential and trustworthy backing.
How Crypto Markets Compare to Normal Investment Cycles
In traditional investment markets, major fluctuations can be concerning — but they're rarely a cause for total panic, or a sign of the, "end times."
The reality is: the blockchain industry is still in its infancy. There are many changes and improvements already underway. While the traditional economy goes through its own tumultuousness, and inflation is beginning to affect every item that we buy, there's no denying that blockchain technology represents an exciting development in making financial independence more accessible, as well as a peek into an alternative financial future for everyone.
One of the big causes of this crash are projects and companies that promised more than they could provide; using information asymmetry to convince investors (that may not have all of the right information) to pour their money into an "investment" with the promise of quick riches. As far as making sure you don't get caught up in a crypto-related scam, it's important to know the warning signs to look out for. These include:
Extremely convoluted: A common practice is for a project to use difficult-to-prove concepts like "algorithmically backed stablecoins" to confuse investors; even to create multiple tokens with different purposes and incentives including promises of  "high yields." Overly ambitious promises combined with very little foundation can lead to disaster.
Token Allocation: You can generally find out the token allocation of a project and see how much is going to the team or company behind it. If it seems like a suspiciously large allocation, this may be an indicator of a potential rug pull or similar pump-and-dump scheme.
No Roadmap: Any blockchain project that is thinking of how to build value long-term will have a publicly available roadmap for future updates, development, etc.. If a project lacks a public roadmap, this may be an indicator they don't plan on keeping this project going for long.
The End of the Beginning: Reflections from Crypto Thought Leaders
Those who are new to the crypto space may be wondering whether this fall from grace is a one-time event or the end of an era. This makes it more important than ever to pay attention to what thought-leaders in the industry have to say.
Twitter user Farokh (@farokh) is a blockchain enthusiast, investor, and the founder of Rug Radio — a fully decentralized media platform. In June of 2022, Farokh shared his thoughts on Twitter about the digital renaissance that NFTs and other technology have brought about, right after the few couple months of major market corrections. The intention was to help readers gain perspective: that volatility is only a test of who's building for the greater good vs to make quick money and leave.
In this thread of tweets, Farokh notably states:
"The artists, builders and the [enjoyers] who have been doing this far before getting into crypto and NFTs aren't going to pack it all up because of a storm, nor the ones who have been in crypto for a while now."
Farokh goes on to say that blockchain technology is not going anywhere, making decentralization all the more important in the grand scheme of things.
The tweet thread ends with a poignant quote from Winston Churchill:
"Now this is not the end. It is not even the beginning of the end. But it is, perhaps, the end of the beginning."
Right now, crypto and NFT investors need to look beyond short-term trading value and towards building a long-term portfolio that can become a building block to greater wealth. It's crucial to not view the turbulence in the industry as writing on the wall, but rather as an indicator of a new chapter within the blockchain industry.
Final Thoughts: Ensuring the Future of Your Crypto & NFTs
With the fluctuating and tumultuous nature of the blockchain industry right now, it's important to invest in the right protection for your digital assets.
At Webacy, we have many features and products that help ensure the future of your cryptocurrencies and NFTs. From protection against loss of access, to services to defend against wallet draining and hacks, we'll help you protect your bags. Plus, we have a crypto will and beneficiary tools to keep your assets secure for the long haul. Ultimately, Webacy is creating a safer web3 for everyone. Don't wait. Get started with Webacy today!
…