Empowering Wallet Safety in Web3: Managing Asset Approvals, Now Available with Webacy Revoke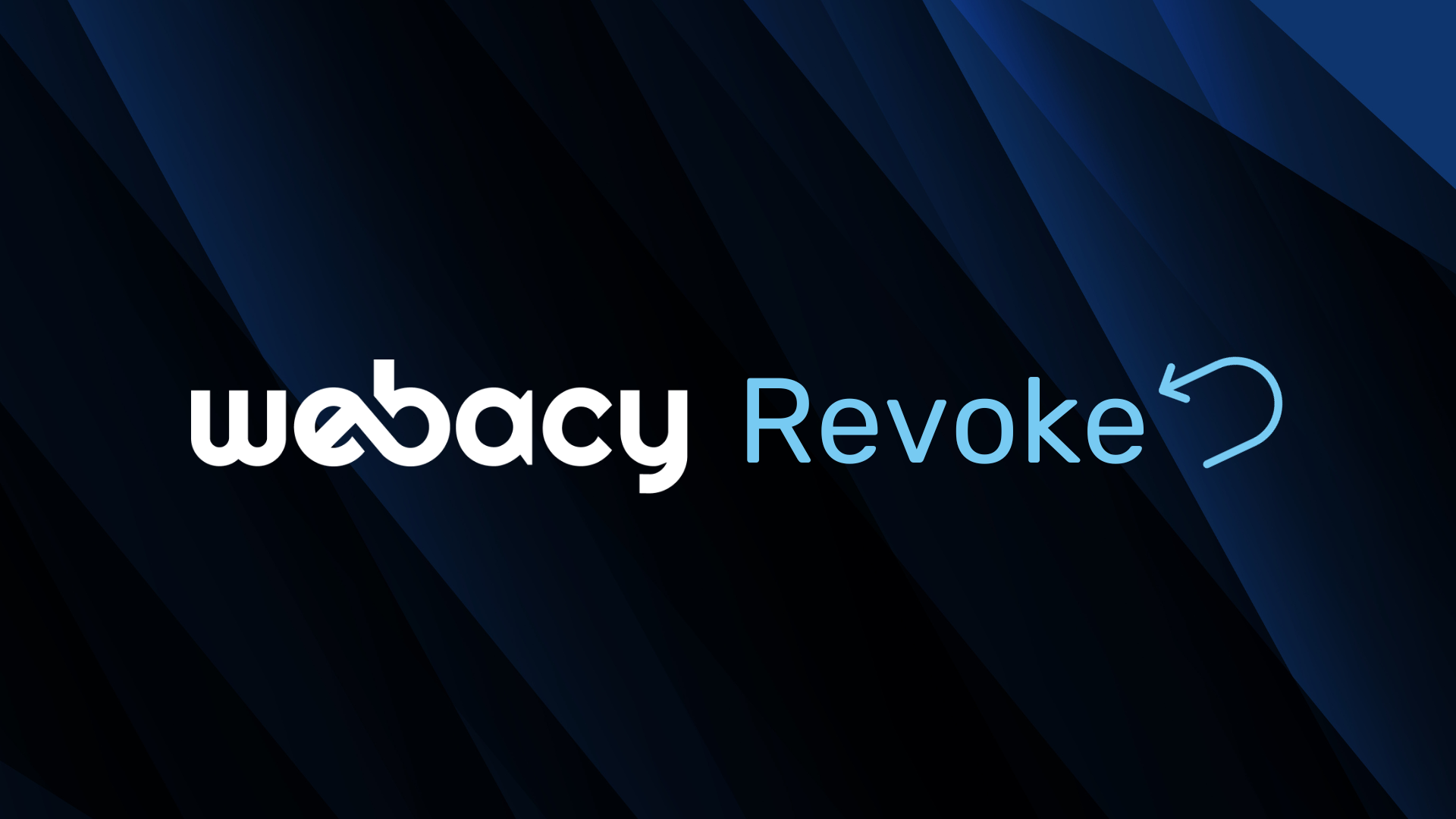 Safety in Web3 is digital freedom. The ability to transact freely in Web3 without the fear of unsafe activity and bad actors - is a reality that we are striving for every day. Today, we've taken a major step forward. Webacy members are now able to manage their approvals directly in the Webacy dashboard dApp. This is part of Webacy Starter - so all users now have access to this for free.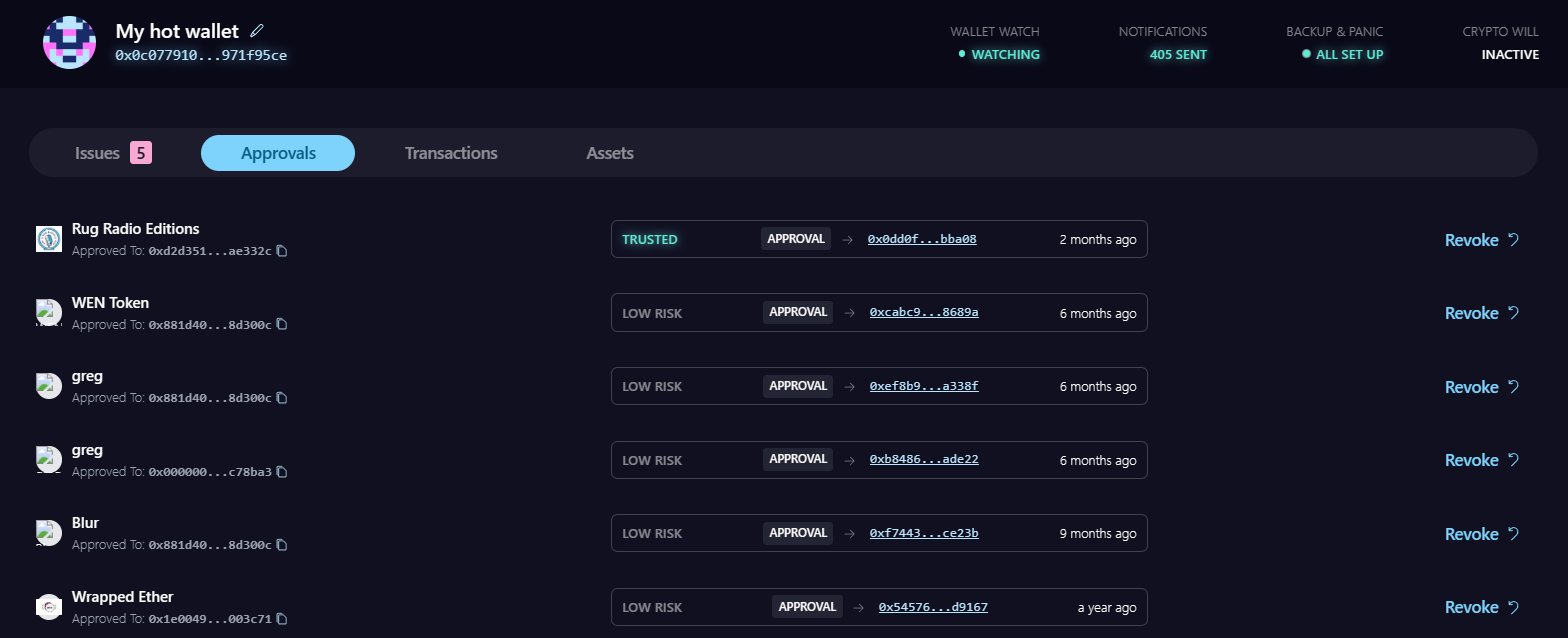 The Importance of Wallet Approvals
Many users know that interacting with various projects, protocols, and services in Web3 can create "Approvals" on their wallet. Some users are simply unaware that these Approvals remain active unless you manually remove them. Wallet Approvals grant permission for smart contracts to access and manipulate your assets. Failing to comprehend these permissions can lead to potential vulnerabilities and the risk of unauthorized access or asset loss. By knowing and managing approvals, you can safeguard your digital assets, prevent unwanted transactions, and make informed decisions, ensuring your self-custody wallet remains secure in the fast-paced and decentralized world of blockchain.
But Which Ones Matter?
Not all Approvals are created equal. Some are meant to be infinite by design (unlimited permissions on certain asset types or tokens in your wallet) - and some are meant to expire. Some are malicious, some are good. Some are governed by projects that are trustworthy, but some are governed by projects that have become less trustworthy. How do you know which approvals to keep, and which you should revoke? How do you know which smart contracts are worth trusting or not?
What is Webacy Doing About it?
Today, we've launched the ability to view the active Approvals on your wallet, see the risk factor of each Approval Smart Contract, and revoke these Approvals right within the same interface - all on the Webacy Dashboard.
In short, not only do we show you what's outstanding, we'll show you what's good or what's bad. We'll even tell you if something was good, that has become bad.

One of Our Most Requested Features
Users have always wanted the power to take safety into their own hands. With our model, Assess, Monitor, Act, users can Assess the risk of their wallets, Monitor their wallets in real time, and Act on threats in real time with our Panic Button and Backup Wallet products. You can even set up protection plans after catastrophic events including death (our Crypto Will).
Webacy's Approval Management is one more tool that allows users to Act appropriately on things that may affect their safety.
True to Webacy's approach, our goal is to educate on safety as well as provide these tools. We can't wait to show you the rest of what we're working on.
Do Web3 Safely,
Maika Isogawa
CEO @ Webacy