Hello, Multichain! Webacy Now Supports Arbitrum, Polygon, and Optimism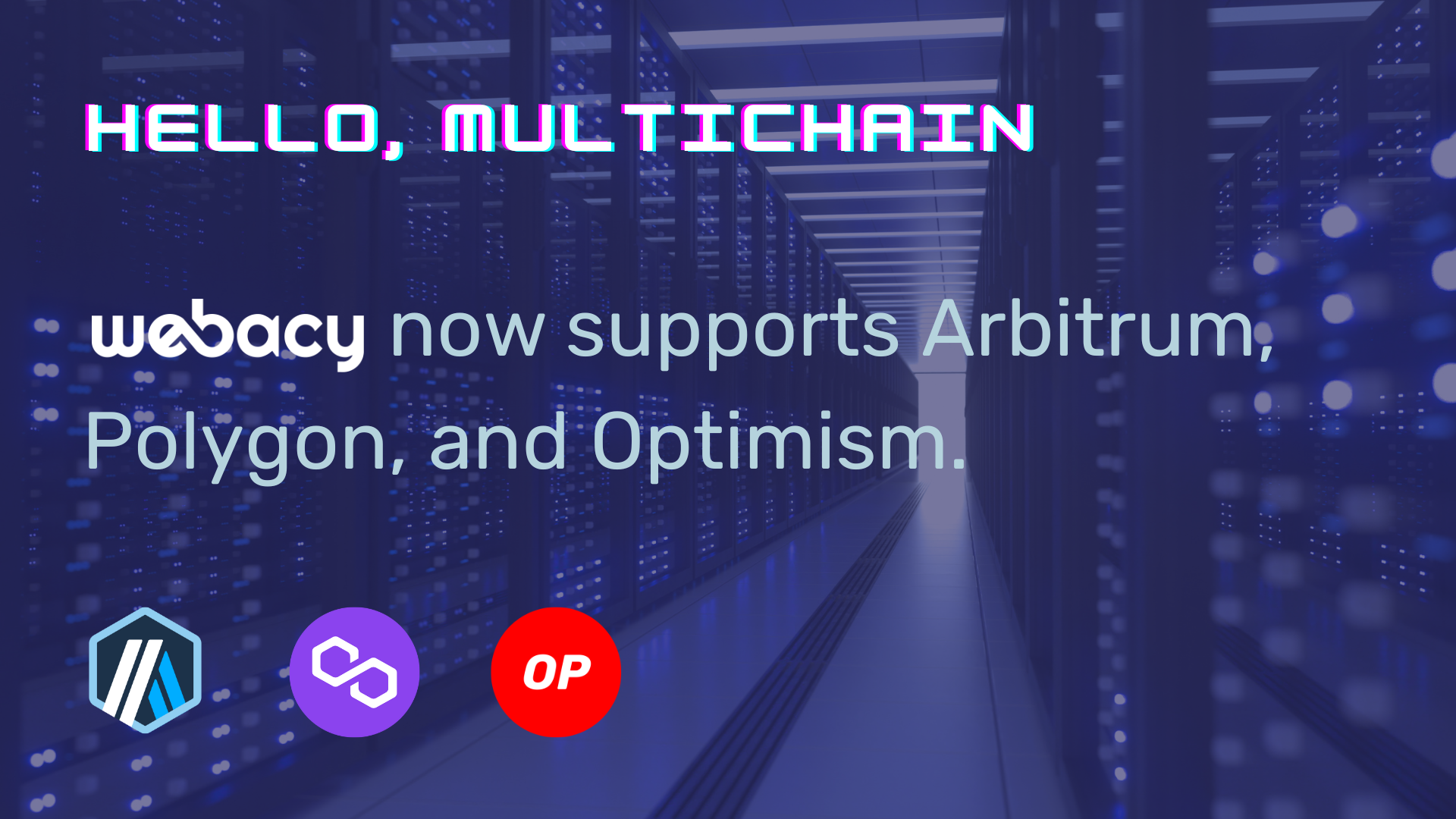 The cat's out of the bag! Blockworks reported that we're expanding our sought-after services to other chains, and Arbitrum and Optimism is on the list. We're also excited to announce Polygon support with Webacy.
This is one of our users' top requested features. The Web3 world has quickly expanded beyond Ethereum (which is healthy for the ecosystem) and Webacy is bringing our safety suite to new frontiers. The more efficient, safe, and convenient crypto becomes, the more it will be adapted into our daily lives.
We're starting with EVM support on Wallet Watch. This is our industry-leading, enterprise-grade notifications on wallet activity (as many as you want) under the context of safety and security. As you saw from our recent post, monitoring can be for personal purposes (are my wallets looked after, and are they under attack, are they safe?), or for team purposes (monitoring your team's activity to detect anything suspicious, or regrettably, initiated by them).
Wallet Watch is now loved by over 30,000+ users. We are observing anywhere from 300,000 to 500,000 notifications per month. From what we know, Web3 is active, users are concerned about safety, and the fight continues: Webacy is here to keep you safe.
This week, we welcome the Polygon, Arbitrum, Optimism universe to Webacy. Safety is universal, and Webacy will power it.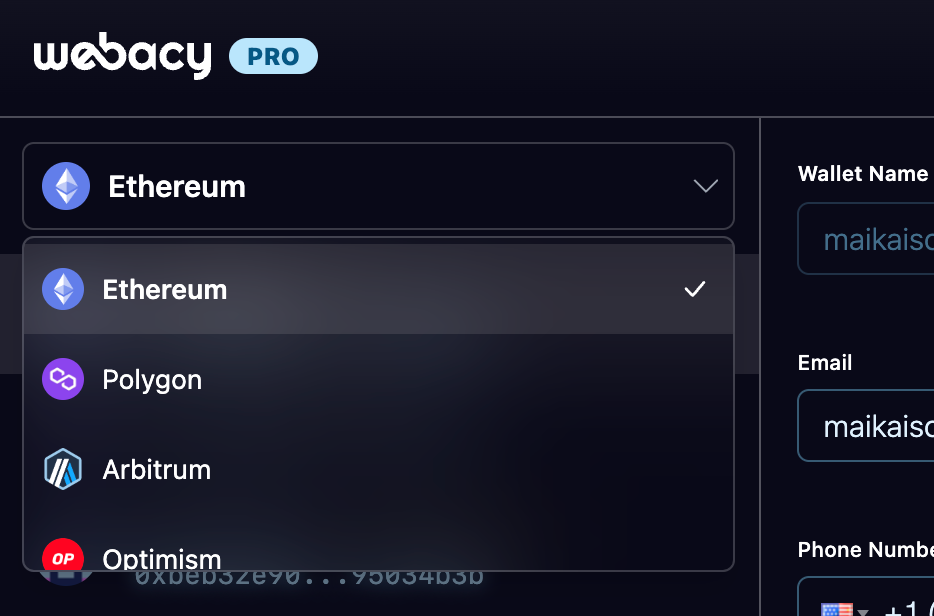 Below is a step by step guide to how to enable this feature in Webacy.

How to Add Wallet Monitoring Under Other Chains
Login to Webacy's dapp here.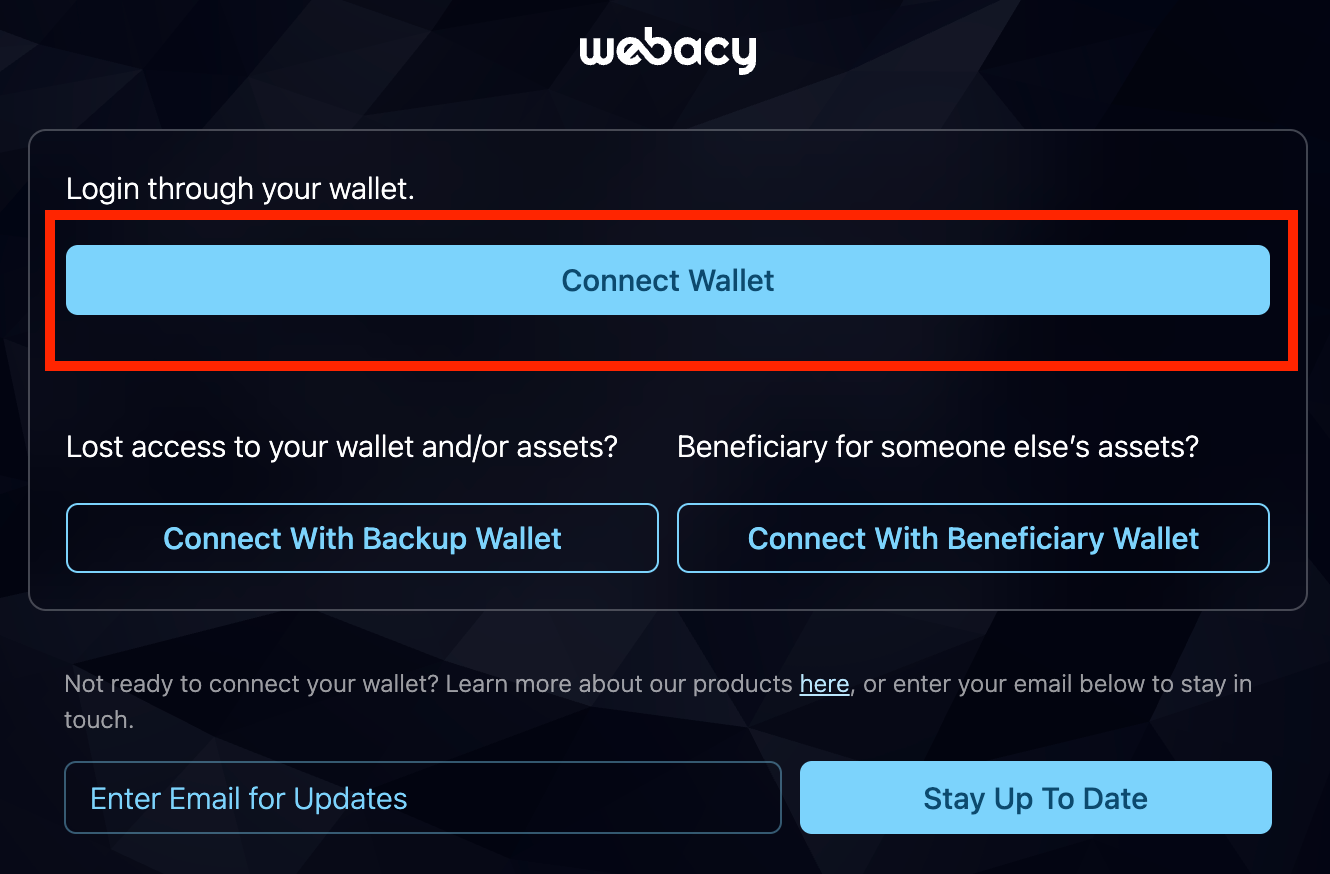 2. On the top bar, navigate to the Wallet Watch page (pictured below). Currently, multichain is supported on Wallet Watch - support for Webacy's other services are coming soon!

3. On the left-hand side, select the drop-down and choose which chain you want to monitor a wallet on. In this example, we are selecting Polygon.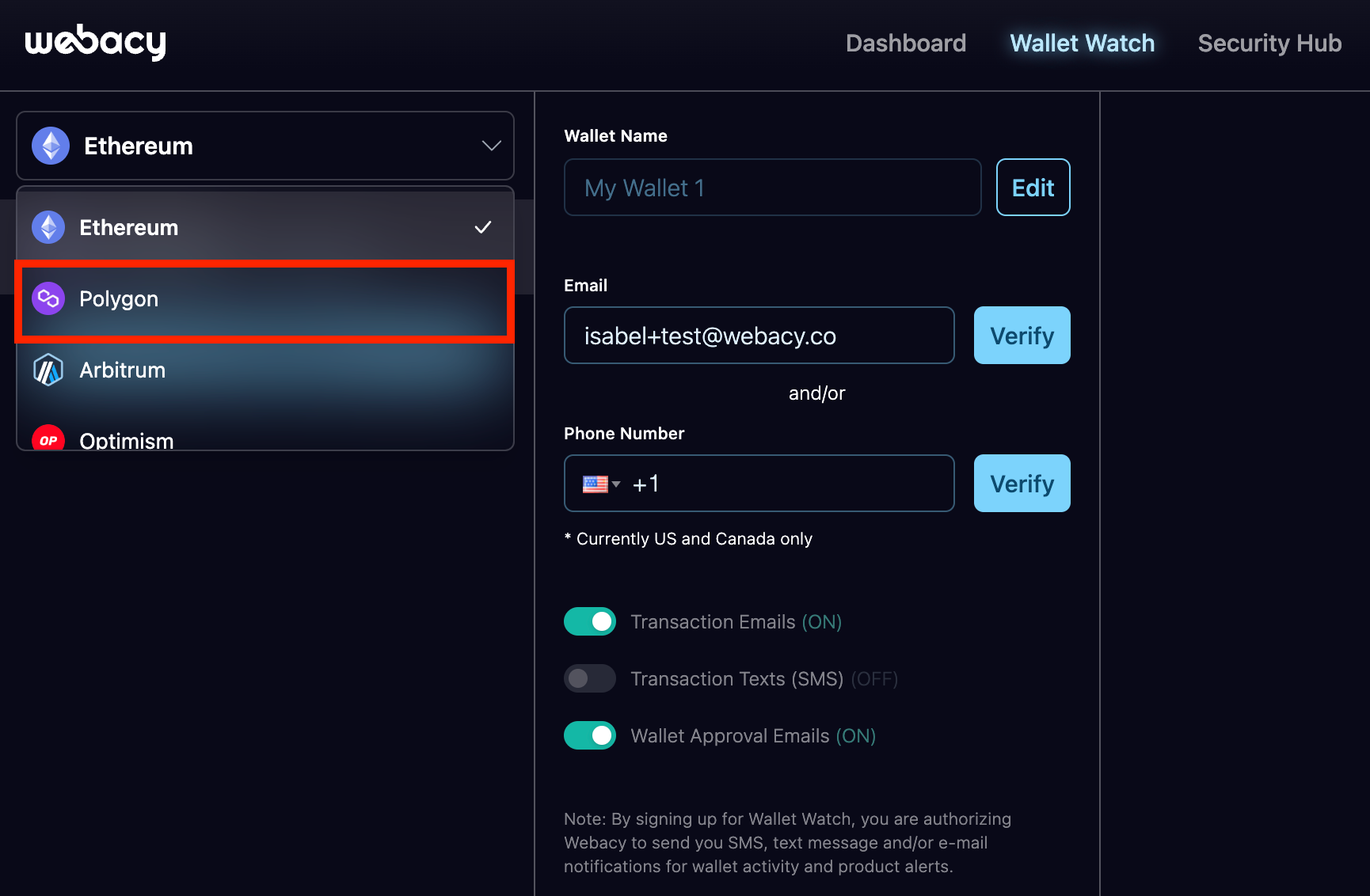 4. Click the "+ Add Wallet" Button and input the email and/or phone number that you would like to receive notifications on. Confirm that the toggles below are switched "ON" (green) for the notification method you'd like to use.
5. If you are on Webacy's free Plan (which supports Wallet Watch for one wallet), a prompt will appear to upgrade to Webacy Pro. Select your subscription plan and pay with fiat or crypto to get started.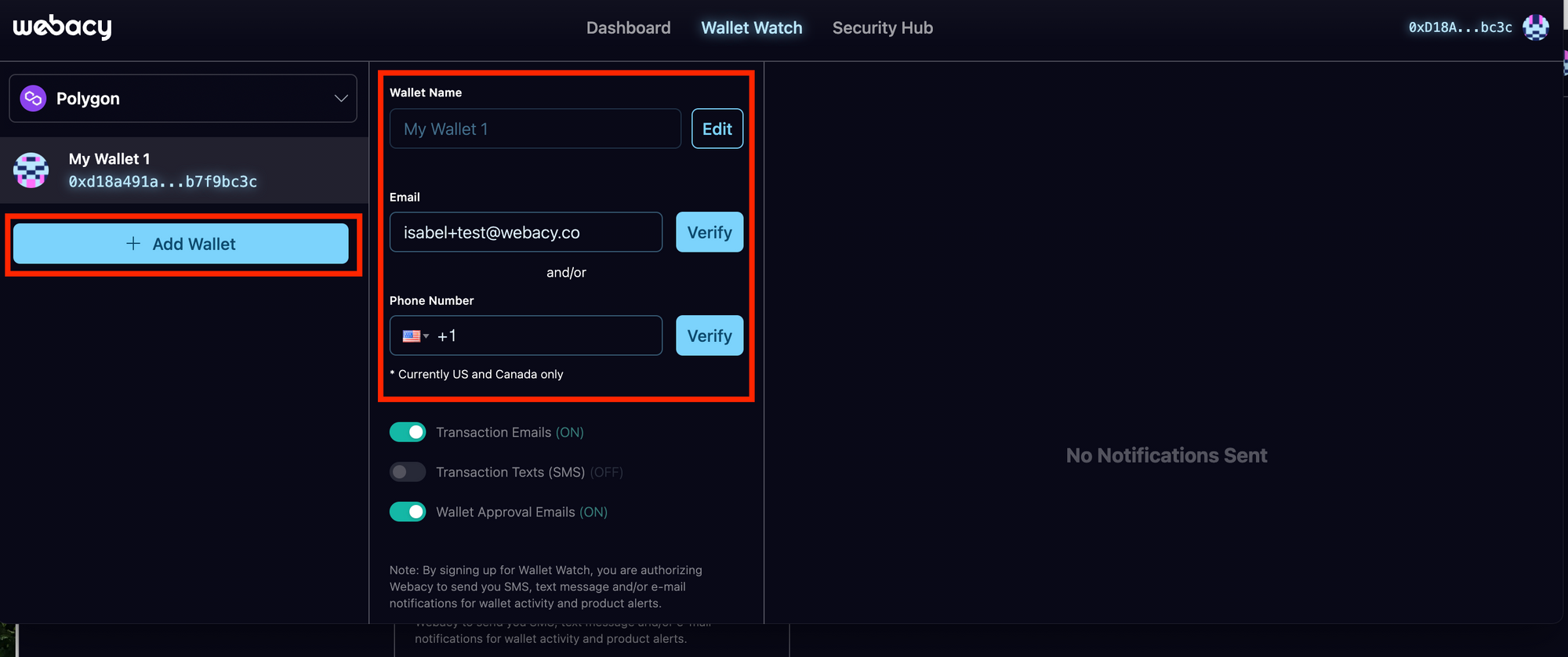 6. Add an unsigned (without signing with your wallet) or signed (by signing with your wallet) wallet and start getting notifications immediately!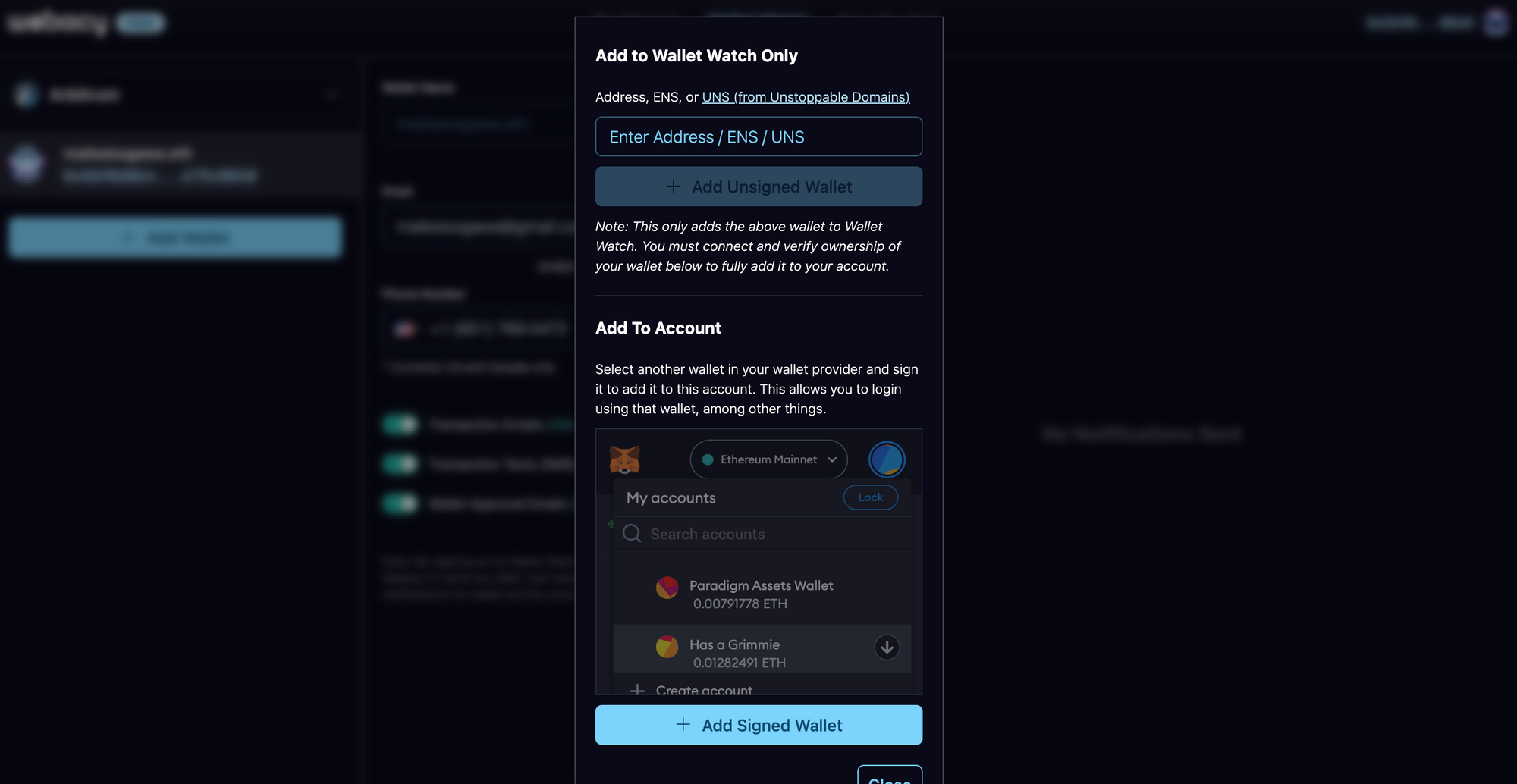 7. That's it! Add as many wallets as you'd like and receive real time notifications across multiple chains with Webacy's Wallet Watch.