More Brands are Getting into Web3: How They are Doing It & Why It Matters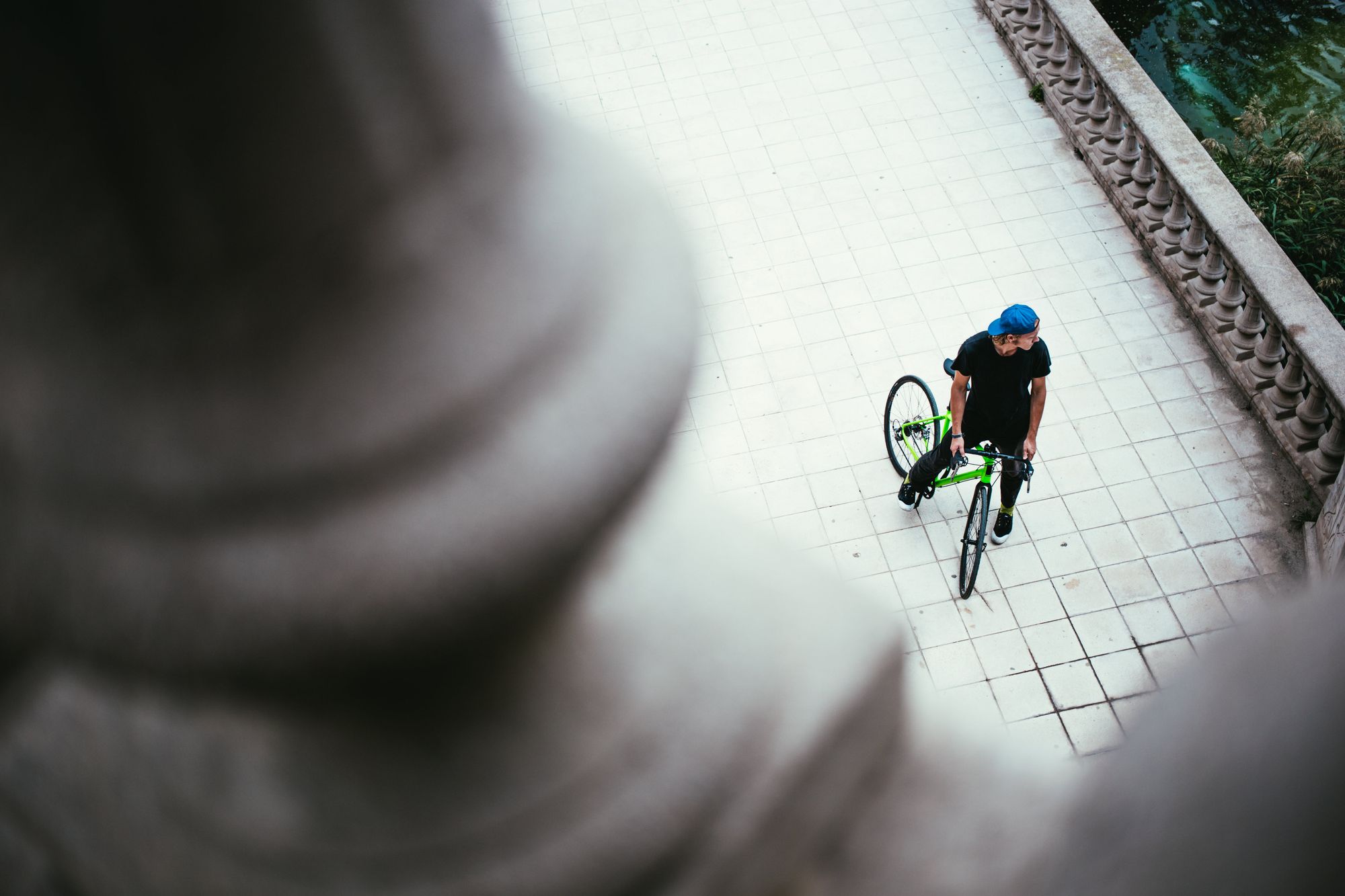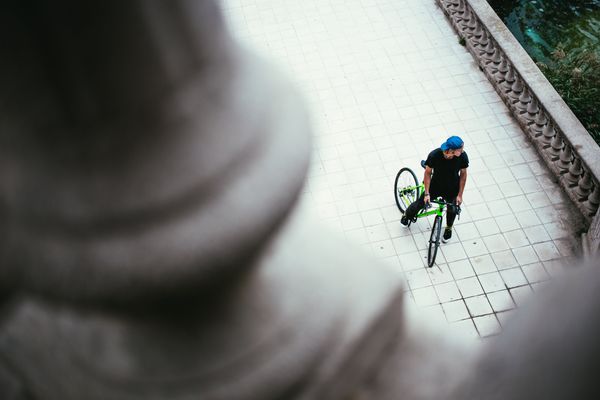 Web3 is the newest iteration of the Internet, focusing on mobilizing key technologies like blockchains, cryptocurrencies, and NFTs to help legitimize the space. As conducting business via Web3 becomes more secure and profitable, more brands are beginning to embrace Web3 technologies – and its marketing opportunities.
Mass acceptance from brands is an important step toward bringing Web3 to the mainstream, as it helps to attract more users (brands bring in their legions of customers and expose them to the technology), establish legitimacy, and increase revenues.
In this article, we dive into the growing popularity of Web3 amongst brands and some of the top benefits Web3 can have for brands that incorporate it.
Read on to learn how you can keep your digital assets safe as the industry skyrockets!
The Growing Acceptance of Web3 Among Brands
The term 'Web3' was first used by Gavin Wood, the co-founder of Ethereum. Wood coined the term all the way back in 2014, despite the concept of Web3 not gaining major traction until 2020 and 2021.
One of the main ideas driving the development of Web3 is a desire to move back to the decentralized nature of Web1. As the World Wide Web took over, major corporations and tech companies recognized the potential profits, leading to a highly centralized and non-autonomous Internet.
In turn, one of the guiding principles behind Web3 is to create a space where all participants have the opportunity to contribute and have a say in the system.
In Wood's own words:
" — no one really has any advantage over anyone else ... not in the same sense, at least as, as you know, when you, for example, go to Amazon or you go to eBay or Facebook, where the company behind the service really has absolute power over what it is that they do in providing the service."
While brands have been slow to accept Web3 since its origin in 2014, the crypto and NFT boom of 2020 and beyond has inspired even some of the biggest brand names out there to reach for a slice of the pie.
Here are a few examples of major brands employing Web3:
Pepsi Mic Drop NFT: Pepsi recently launched The Mic Drop genesis NFT collection on the Ethereum blockchain. These NFTs vary in rarity and feature six different main categories, all paying homage to the brand's association with music. Currently, the median price for a Mic Drop NFT sits around $339, while the most expensive of the NFTs was sold in June 2022 for $755.30.
Gucci Crypto Payments: A longtime innovator in the fashion world, the Gucci brand is now taking on Web3. In May of 2022, it was announced that Gucci would begin accepting cryptocurrency payments at U.S. stores. Additionally, Gucci also launched the Gucci Garden, an immersive multimedia experience hosted on Roblox. Many consider the Gucci Garden to be the brand's first experience with the metaverse, as Roblox is a well-known creative platform in the space.
NBA Top Shot: Amid the growing NFT craze that began in 2020, the National Basketball Association (NBA) partnered with NFT company Dapper Labs to create the NBA Top Shot collectible NFT cards. These Top Shot cards contain the digital video of some of the best shots in NBA history and can be bought or sold on the Top Shot Marketplace. These collectibles are no joke, with the top sale going for $230,023.00 (USD).
Most recently, Tiffany's announced their NFT collection that would be exclusively available to Cryptopunks holders, along with a physical pendant that they could buy for 30 ETH.
How Brand Adoption of Web3 Benefits the Crypto & NFT Industry
For anyone working or investing in the crypto and NFT industry, major brand adoption of Web3 is a significant step towards progress.
The mainstream attention that brands can being to Web3 has many potential benefits, including:
Attracting More Consumers: More brand involvement in Web3 ultimately means more consumers. It can be difficult to reach potential investors (and buyers) for tech and web3 creators marketing projects on their own. With big-name brands that already have a loyal consumer-base spending marketing and advertising dollars, more projects will be exposed to potential users and customers.
Establishing Legitimacy: Consumers trust brands; or at least those that have been in business for a long time. As a result, having a major brand backing Web3 and actively incorporating it into their business is massively impactful for establishing Web3-based products, services, and trading as a legitimate form of business in the tangible world. Brand association with Web3 shows consumers that major companies feel safe supporting new creative initiatives.
Boosting Revenue: As more consumers enter into the Web3 space, they bring with them an injection of new revenue. Having more consumers equals greater overall income, but it can also mean that trading markets have more active participants, which can help to bring greater stability to these markets as a whole. The industry also stands to learn more from the diversity of customers entering the arena that also bring their respective needs.
Final Thoughts: Keep Your Digital Assets Protected as Web3 Grows
Web3 is on the up and up, with more brands and consumers lending their trust to the technology and industry with each passing day.
As Web3 continues to grow in size, popularity, and legitimacy, it becomes a bigger target for hackers and bad actors. It is incredibly important to keep your digital assets safe. More brand recognition means more consumers and revenue, but it can also mean more bad characters looking for industry vulnerabilities. At Webacy, our main priority is ensuring the safety and future of all your digital assets, including your cryptocurrencies and NFTs. We've worked meticulously to craft non-custodial and access-free products like a panic button and a backup wallet that will give you that additional layer of security when you explore the world of Web3 and beyond. The best part is - we integrate with your current systems (like Metamask, Ledger, Coinbase Wallet, or whatever non-custodial solution you're using) and never take your seed phrase, private keys, or passwords. Check out Webacy today.
…