Upgrades: Why SimpleHash and Webacy are Working Together to Show Accurate NFT Data and More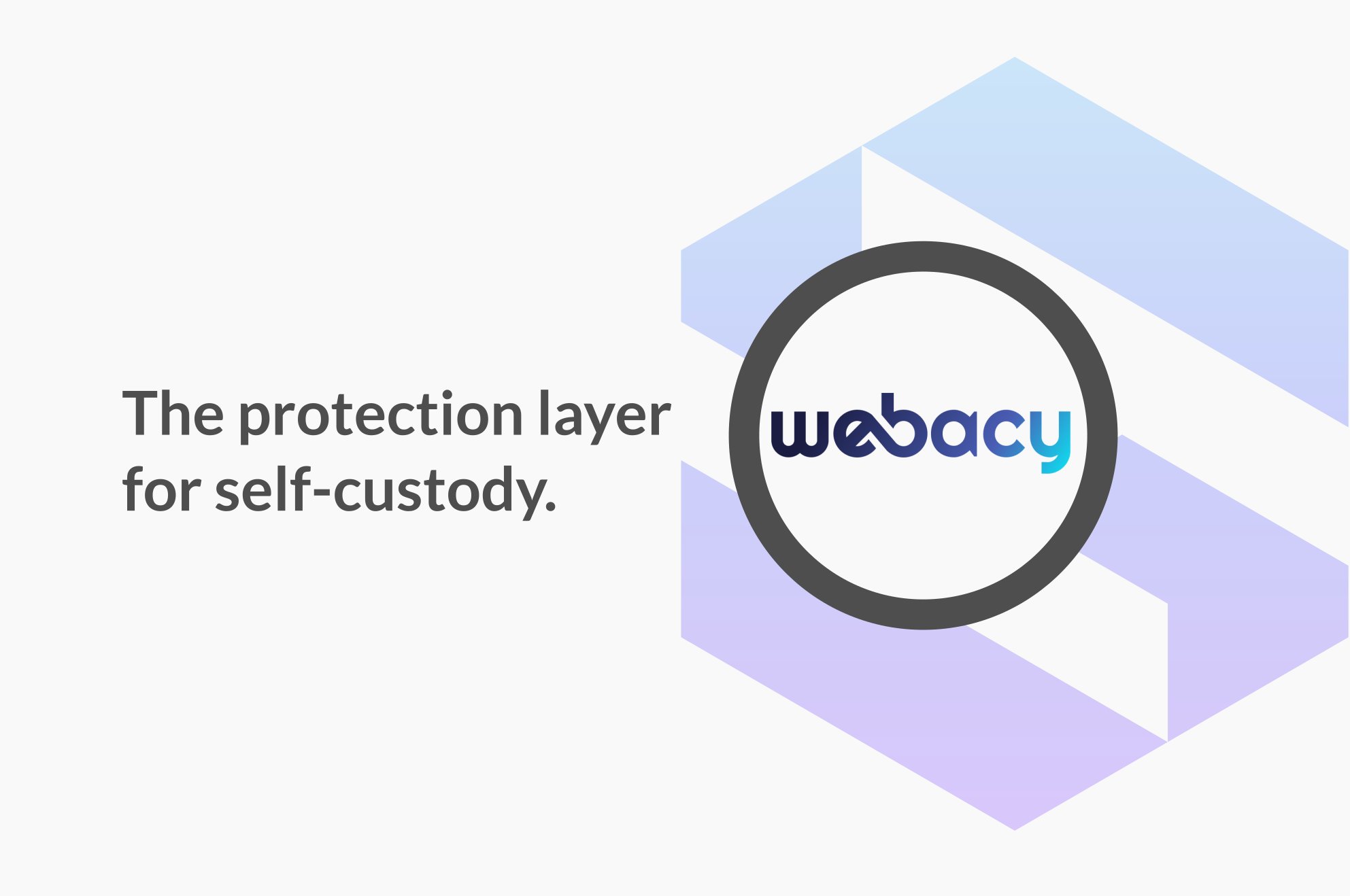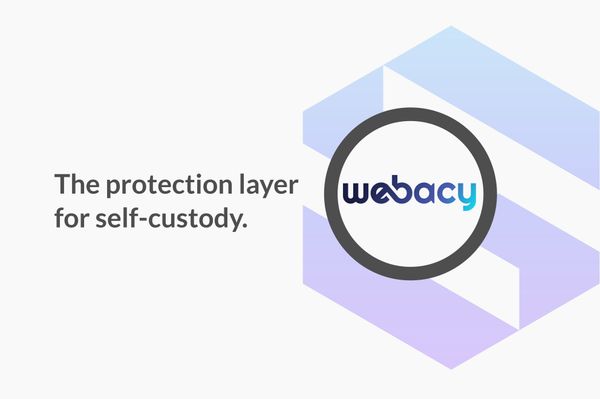 At Webacy, our main priority is to help you secure your assets through a critical layer of safety that complements your self-custodied assets. We have worked hard to create tools that allow you to eject your assets in an emergency (Panic Button), retrieve your assets in the event of loss of access (Backup Wallet), and to keep tabs on what is going on in our wallets (Wallet Watch).
Each of these features needs to help you view the assets accurately in your wallets. Most ERC-20s are easily valued and represented, but NFTs are more complex, with changing contract standards across various chains, different media types, and dynamic metadata updates. We trust SimpleHash and their reliable NFT infrastructure to showcase NFTs and their respective values in a user's wallet, as well as provide unparalleled transaction data.
We continue to work with the best combination of partners to bring the best user experience to the Webacy dApp. As always, all functions of Webacy are still functional without a UI if necessary.
…