Webacy Pro Sizzle Reel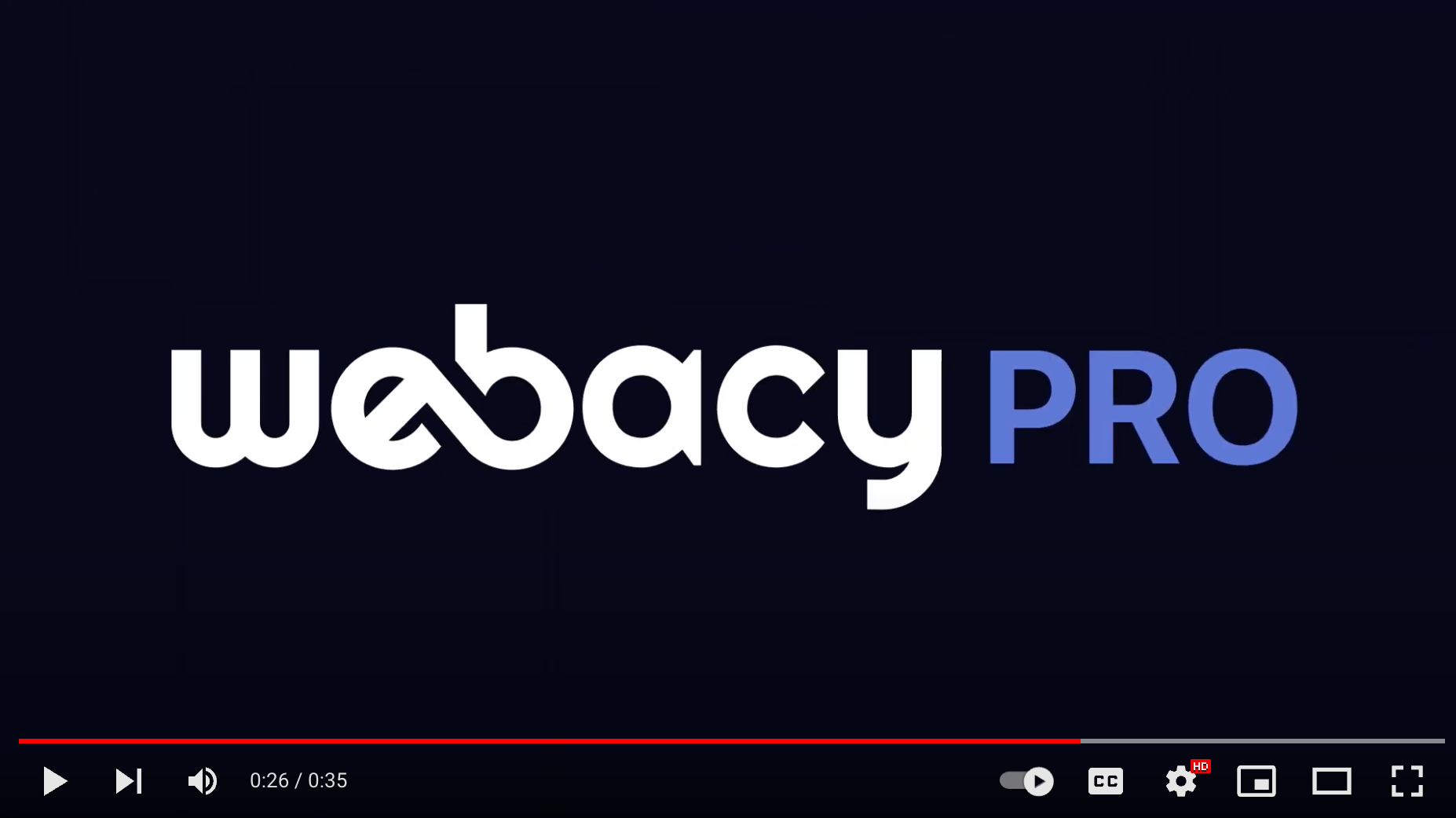 We recently launched Webacy Pro, our advanced safety suite of cutting-edge security tools to help protect your digital assets. To celebrate the launch, we've released a sizzle reel highlighting all that Webacy Pro has to offer.
You can help spread the word by sending the video link or by sharing our Tweet.
Webacy is committed to making Web3 a safer place for everyone. Join the Do Web3 Safely movement by getting started with Webacy today.